For the first time since 1983, the US government has created a new federal holiday.
Juneteenth, originally a regional (Texan) celebration of the emancipation of the last American chattel slaves, was signed into law yesterday after the Juneteenth National Independence Day Act passed unanimously in the Senate and overwhelmingly in the House—where one Black Catholic, Adriano Espaillat (NY) was a co-sponsor.
And while the holiday has not always been a nationwide observance among African-Americans, it has certainly gained traction in recent decades and exploded in popularity across the board since the onset of the ongoing racial reckoning.
Black Catholics in particular, like many other Black Christian groups, have celebrated the day in various regions and forms for some time, and will hold a number of events this year. Below are a few. (All times are CST.)
Today (Friday)
5:30pm: "Mass of Peace and Justice Celebrating Freedom", Corpus Christi Catholic Church, Archdiocese of Detroit
Saturday
9am: "#Juneteenth: Celebrate, Liberate, Educate", Diocese of Charleston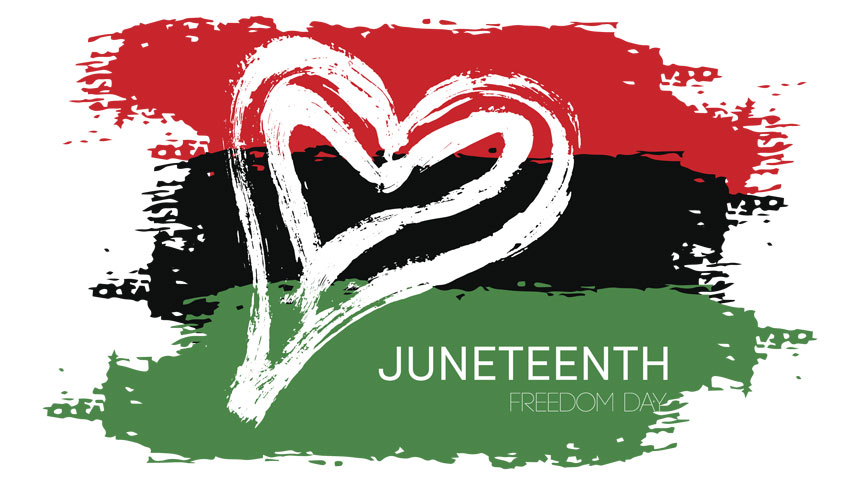 7pm: "Juneteenth Freedom Day Mass", St Rita Catholic Church, Diocese of San Diego
---
Nate Tinner-Williams is co-founder and editor of Black Catholic Messenger, in priesthood formation with the Josephites, and a ThM student with the Institute for Black Catholic Studies at Xavier University of Louisiana (XULA).
---
Want to donate? (You have options.)
Comments