The follow article was originally published in the Fall newsletter of the canonization cause for Servant of God Thea Bowman, authored by guild liaison Fr Maurice Nutt, CSsR. It has been lightly edited and is reprinted here with permission.
Growing up at Immaculate Conception Catholic Church in Clarksdale, Mississippi (in the Diocese of Jackson), Vernon Adams had heard about a fellow Mississippian, the charismatic African-American Franciscan sister named Thea Bowman.
He never had the opportunity to meet her.
Regaled by the Sister Thea stories, they remained with him as he moved to Memphis, Tennessee and joined Holy Names of Jesus and Mary Catholic Church, where they had a picture of Sister Thea in the church.
The congregation also promoted an annual pilgrimage to Sister Thea's grave, at Elmwood Cemetery in Memphis, on the anniversary of her death, March 30th.
Adams, 36, says he found Sister Thea's life and ministry compelling and as an artist, thought he would one day like to paint a portrait of her.
"Sister Thea's eyes pull you in and reverently hold you," he said.
"Her life and legacy are so empowering that I hope that my portrait will draw others to know Sister Thea's life and ministry and to seek her powerful intercession. I also want young people of my generation to know about this phenomenal African American sister."
His portrait, in acrylic on canvas, is called Gladiolus in the Valley, because the gladiolus flower symbolizes strength.
"Sister Thea embodies strength," Vernon said.
"As a Black Catholic religious sister and teacher, Bowman was known for her oratory skills, with which she challenged minds. It was not only to elevate awareness to the beauty of black culture but to embrace all of our roles in cross-cultural collaboration to better us as a society."
Prints of Vernon Adams' portrait are available at the link below: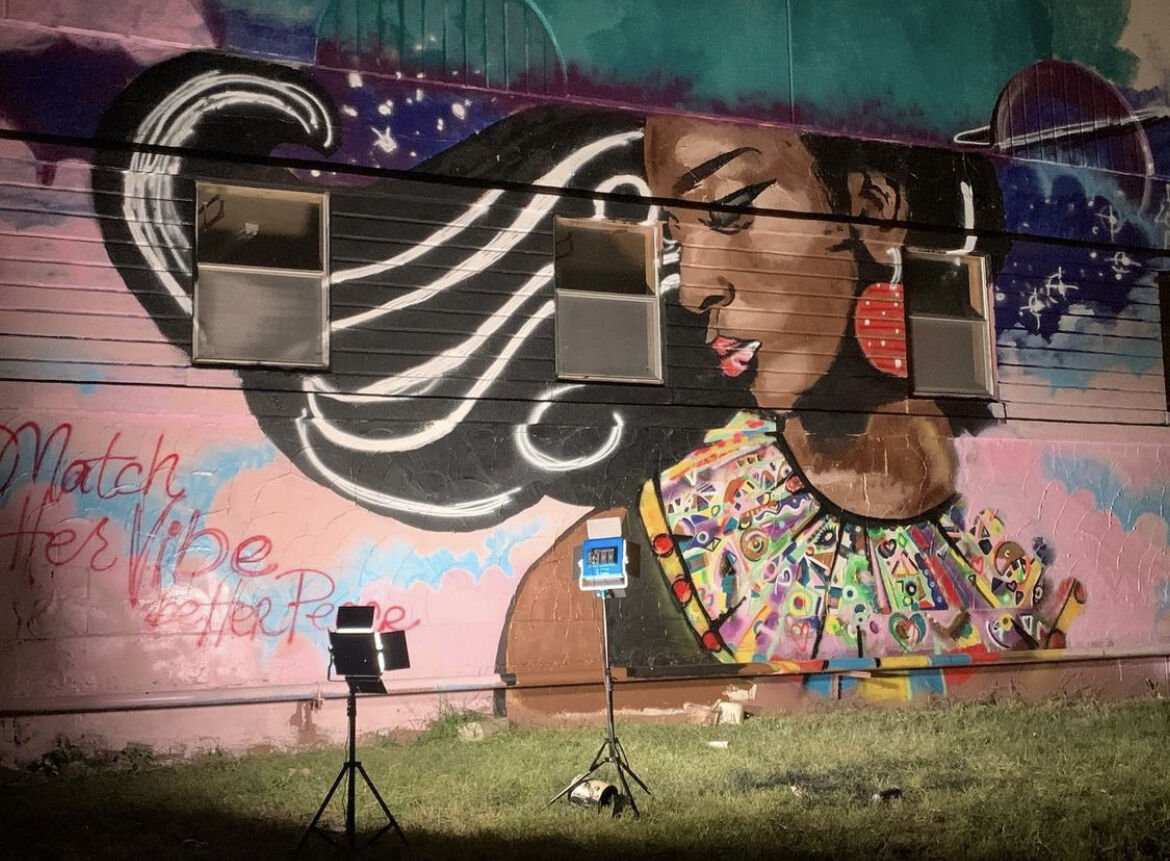 ---
Redemptorist Father Dr. Maurice J. Nutt is a noted mission, revival, and retreat preacher. He is the Diocese of Jackson's liaison for the Servant of God Sister Thea Bowman, FSPA Guild. He lives in New Orleans. Follow him on Twitter at @MJNutt1906.
---
Want to support our work? You have options.
Comments